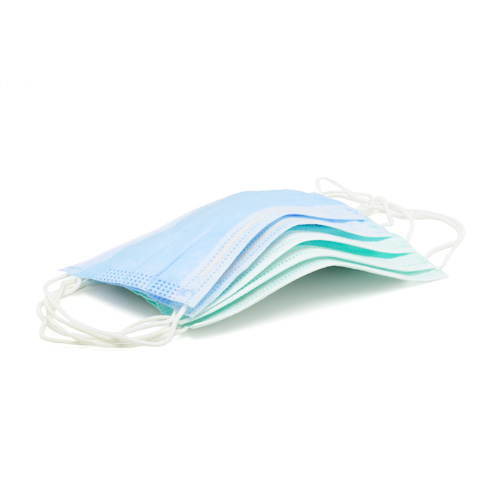 01
Medical wholesaler
Stokmed Poznan
We have been supplying medical facilities, beauty clinics, offices and private individuals for over 10 years. We work with best manufacturers to deliver you top medical products. You can shop with ease as we use our knowledge and experience to help you make quick and comprehensive purchases.
Become our customer and get the best products at good prices!
Stokmed medical warehouse in Poznań
The Stokmed company was established in 2008.
Due to the rapid development of the company and the growing number of customers we moved to Poznań. Currently the headquarters of Stokmed is located in Baranów, near Poznań.
Medical wholesaler Stokmed deals with comprehensive supply:
health care facilities (hospitals, private clinics)
medical and cosmetic wholesalers,
beauty salons,
veterinary offices,
private persons.
The main goal of Stokmed is to create comprehensive customer service solutions by maintaining high standards of goods and services.
We work with leading manufacturers of medical devices that guarantee the safety of both patients and medical personnel.
We focus on modern technologies and innovative solutions that are aimed at ensuring the highest quality of our products. We are constantly working on increasing our market share, which is why in 2017 we created our own brand of elastic bandages - Stokban.
Each year we participate in the international medical fair - MEDICA Messe Düsseldorf.
We also exhibited our new products at the SALMED Poznań International Trade Fair of Medical Equipment.
For over 10 years we have been constantly taking care of customer satisfaction and service. To make it better for our customers we are constantly working on improving our offer.
At Stokmed, we guarantee professional assistance during purchases and timely deliveries.
We want our company to be characterised by the highest quality of service and favourable prices.
In the near future, we would like our medical wholesaler to become the largest supplier of medical products and to provide comprehensive services to hospitals and other medical facilities, shops and other medical wholesalers.
Stokmed Medical Wholesale Poznań has also been present on the medical market for 2 years as a manufacturer of Stokban elastic bandages, which can be seen more and more often in pharmacies, online stores, and veterinary clinics.
We are a distributor of Smith & Nephew, so in our offer you will find, among others CICA CARE, LEUCOSTRIP, Pico 7, Jelonet, Bactigras and many others.
In our medical warehouse, we also offer Schuelke products: Gigazyme, Gigazyme xtra, Octenilin gel 250ml, Mikrozid, Desprej and other disinfectants.
Our medical wholesaler has been cooperating with the Swedish company OneMed for many years, which manufactures surgical drapes (drapes, surgical sets), gowns, caps, gloves, etc., therefore we can offer one of the best products of this type on the Polish market.
Our partner is also the Czech company Batist, responsible for the Lubragel product, a set for central puncture, all kinds of compresses, pads, dressings, plasters.
In 2017, Stokmed - a medical warehouse in Poznań became a Primecast distributor. It is a lightweight synthetic gypsum that replaces traditional gypsum. It is characterized by the ease of application typical of gypsum combined with the values of a synthetic stiffening tape. The result is a strong support dressing, durable and light, perfectly fitting with a smooth surface. The Primecast synthetic plaster offered by our medical wholesaler is available in various colors and sizes.
Medical warehouse Poznań Stokmed - we invite you to become our customer and/or trading partner!