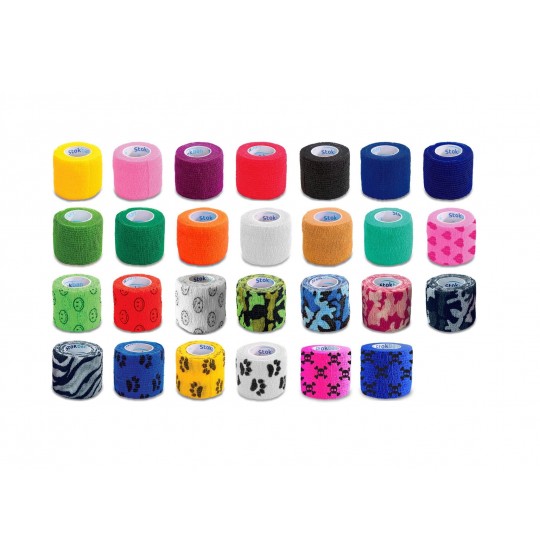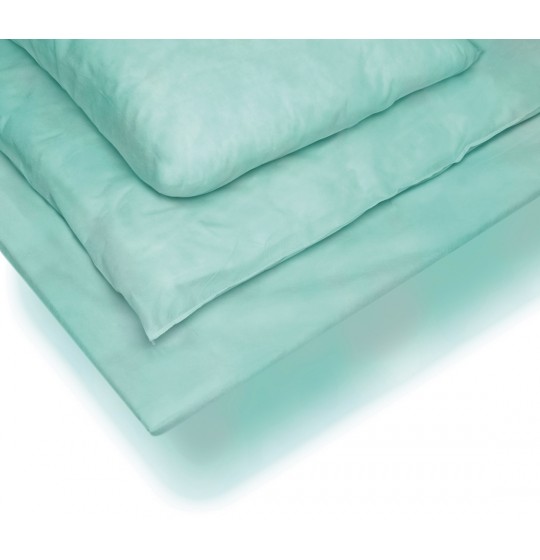 octenicare® repair creme
Remaining order amount to obtain free shipping
PLN299.00
free shipping starts from
PLN299.00
Octenicare repair skin cream for people with atopic dermatitis, psoriasis, skin after burns (including sunburn) and for tattooed areas. It contains octenidine, which has a disinfecting effect. 
Additionally, the cream creates a barrier against moisture and bedsores, thanks to which irritated skin has a chance to regenerate. 
Description
OCTENICARE repair creme: protection and intensive care for irritated and fragile skin.

Indications:
OCTENICARE is a product intended for the intensive care of sensitive and irritated skin, with atopic dermatitis and after radiotherapy. It is also perfect for the care of scars and tattoos.

Properties:
The OCTENICARE regenerating cream cares for and protects irritated, dry and exfoliating skin. Panthenol supports the natural regeneration of the skin. Bisabolol has a soothing effect, and petroleum jelly protects the skin against the harmful effects of external factors. The cream regenerates the epidermis in the epithelization phase. It also reduces the formation of an unpleasant odor, e.g. during urinary incontinence. The product is free of fragrances, parabens and dyes. Dermatologically tested.

Use:
Apply a thin layer of the preparation to the affected areas of the skin and massage it in. Use the regenerating cream 1-3 times a day to support the natural regeneration of the skin

Package: 50 ml
Attachments
16 other products in the same category:
Customers who bought this product also bought: