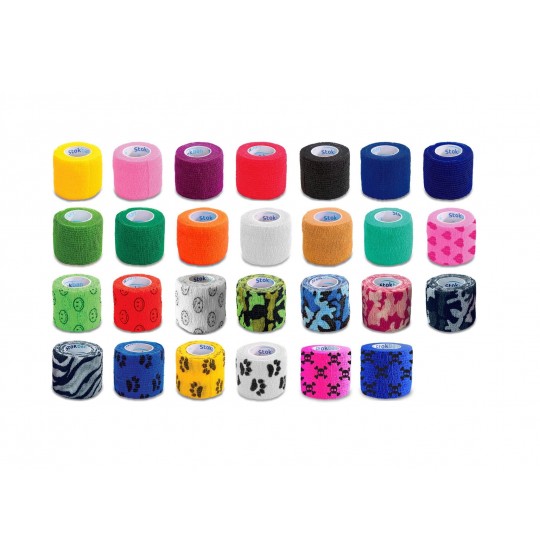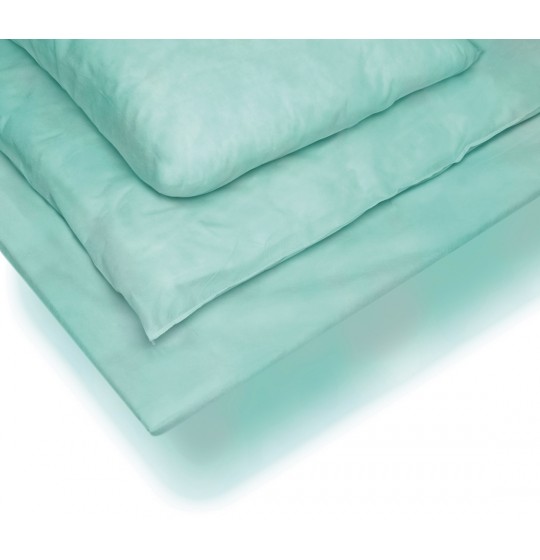 Velox Wipes refill bag 100 pieces
Remaining order amount to obtain free shipping
PLN299.00
free shipping starts from
PLN299.00
Velox disinfectant wipes are ideal for quickly cleaning and disinfecting non-invasive medical products. Alcohol-based wipes.
Description
Velox Wipes are also recommended for the disinfection of dental tips before its sterilization process, as well as prosthetic spoons and dental silicone molds.
Alcohol-based wipes have very good cleaning properties, a wide efficacy spectrum and high material compatibility. Due to the pleasant perfume, the wipes are perfectly suitable for surfaces and medical products that come into contact with patients.
Properties of Velox Wipes:
ü  tested in accordance with latest standards for disinfectants (EN 14885 including EN16615);
ü  very broad microbicidal spectrum: works against bacteria, mycobacteria, fungi, viruses - incl. coronavirus;
ü  excellent washing properties;
ü  high material compatibility due to exclusion of aldehydes and phenols from the product composition;
ü  pleasant smell,
ü  ready to use.
ü  Velox Wipes are characterized by the highest possible compliance standards. It is worth mentioning that the product was tested in dirty conditions!
Product Details
16 other products in the same category:
Customers who bought this product also bought: