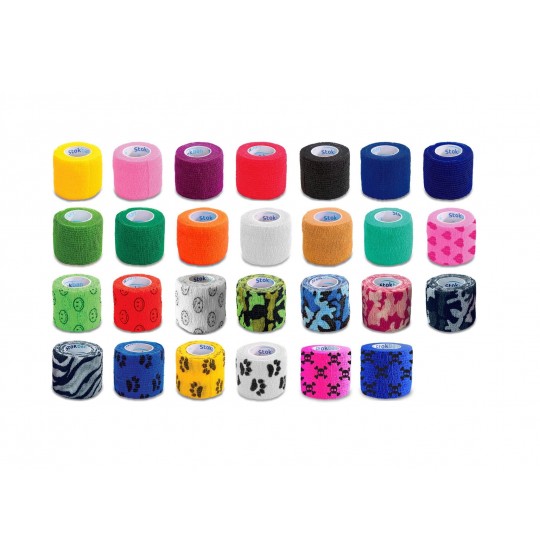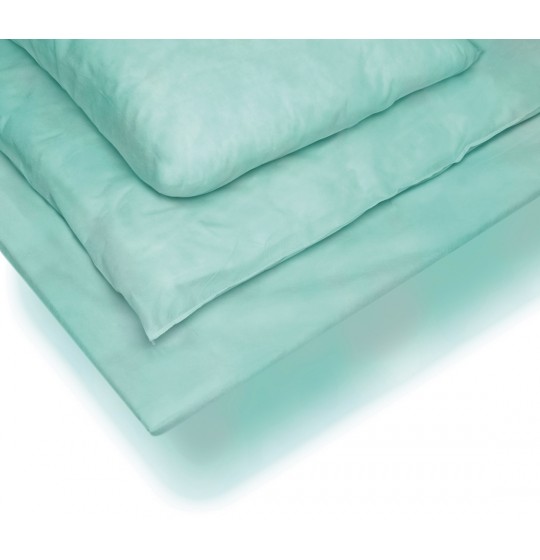 MEDICLEAN 330 Chlor Clean 750ml
Remaining order amount to obtain free shipping
PLN299.00
free shipping starts from
PLN299.00
PLN5.55 netto
PLN6.00
Save 20%
VAT included
Mediclean 330 Whitening gel for cleaning sanitary facilities.
Product beyond its expiry date!
But still good to use! 
Capacity: 750ml bottle
Description
Mediclean 330 Chlor Clean whitening gel for cleaning sanitary facilities.
Chlorine product for cleaning and whitening toilet bowls, urinals, baths, washbasins, shower trays, sinks, wastes, bins and waste containers.
Neutralizes unpleasant odours and removes discolourations caused by fungi. Active chlorine dissolves ingrained dirt and ensures high hygiene standards. Efficiently cleans grout and surfaces sensitive to acids. For professional use only. 
Advantages of Mediclean 330:
ü Removes limescale, rust, soap residues and greasy organic dirt;
ü Ready-to-use gel for everyday cleaning of toilets, urinals, washbasins and bathroom fittings;
ü Antibacterial properties.
Directions for use: Sanitary facilities: spread on the surface, rinse with water after 15 minutes.
Waste containers, bins. large sanitary surfaces: dilute 100 ml per 10 I of cold water. Before applying the product, perform a test.
Warning! Do not use with other products. May release dangerous gases (chlorine).
16 other products in the same category: