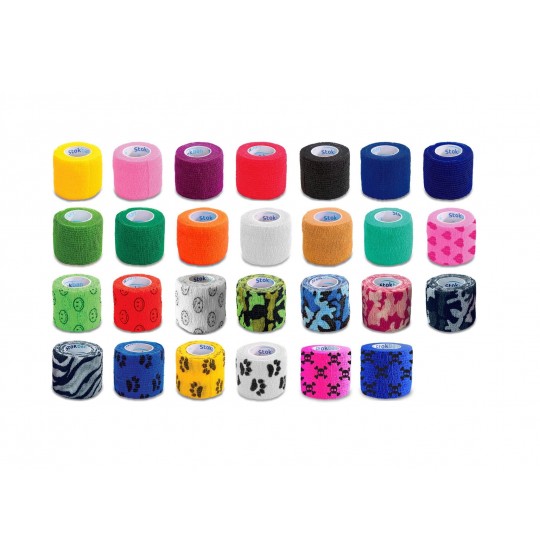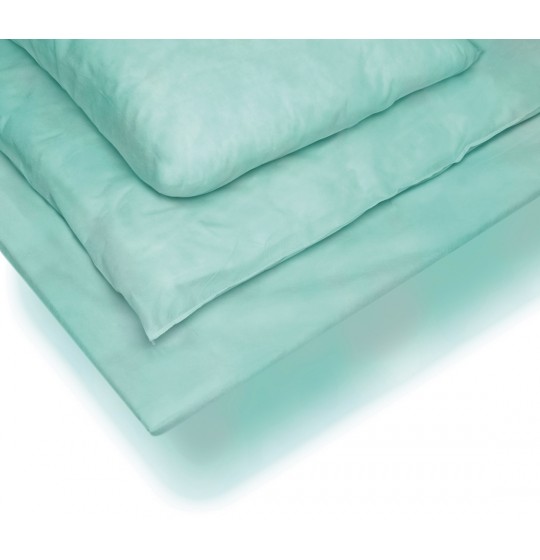 MEDICLEAN MC 510 1 Litre Dishwashing liquid
Remaining order amount to obtain free shipping
PLN299.00
free shipping starts from
PLN299.00
PLN3.77 netto
PLN4.64
Save 28%
VAT included
Lemon Aroma
Capacity: 1 litre
Description
Hand dishwashing liquid with lemon scent. Mediclean MC 510
Application:
Efficient liquid for manual washing of dishes, cutlery as well as kitchen appliances and surfaces. It has a pleasant lemon scent. Thanks to specially selected active substances, it effectively removes fat and dirt of protein origin, leaving the dishes clean and shiny.
It does not leave any streaks or stains. The coconut oil derivative contained in the liquid protects the skin of the hands against irritation. The liquid has a neutral pH for the skin. It is biodegradable.
PH factor: approx. 7
Directions for use:
Add 5 ml of liquid (1 teaspoon) to 5 liters of water. Rinse the washed dishes with water and allow them to dry or wipe dry.
16 other products in the same category:
Customers who bought this product also bought: