We process and ship most of your orders within 48 hours.
We ship packges to other European countries. DHL courier service is used for all European shipments. 
Shipping within Europe - DHL courier starts from PLN 45 (10€).
Customers ordering goods via Online Store and sending them within territory of the Republic of Poland have 2 options for shipping:
- by DHL courier.
- by InPost (to a parcel locker - available only in Poland).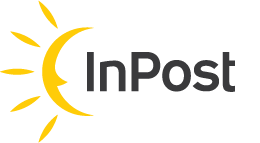 It is also possible to collect ordered goods in person free of charge in the Stokmed warehouse (ul. Budowlanych 14, 62-081 Baranowo) between 7:00 - 15:00 from Monday to Friday.