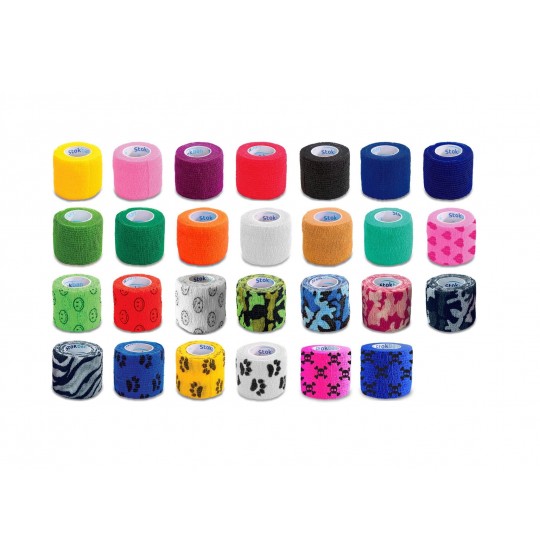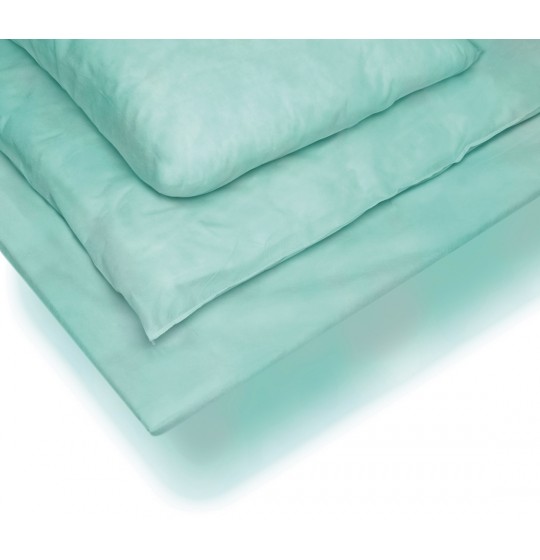 Mediclean MC 113 Panel Clean
Remaining order amount to obtain free shipping
PLN299.00
free shipping starts from
PLN299.00
PLN6.99 netto
PLN7.55
Save 24%
VAT included
Mediclean 113 Panel Clean: for everyday cleaning of varnished wood panelling and floors.
Pear-Apple scent.
Capacity: 1 litre bottle.
Description
Mediclean 113 Panel is a concentrated product for cleaning and maintenance of floor and wall panels and wooden parquet flooring.
It has cleaning and glossing properties. Efficiently cleans, degreases and protects from dirt.
Mediclean 113 Panel has antibacterial properties. 
Advantages of Mediclean 113 Panel:
ü Cost-effective:1 l of concentrate = up to 400 l of working solution;
ü Does not leave streaks;
ü Long-lasting apple and pear fragrance.
Directions for use:
Everyday cleaning: 25-100 ml of the product per 10 I of water. 
Product Details
16 other products in the same category:
Customers who bought this product also bought: