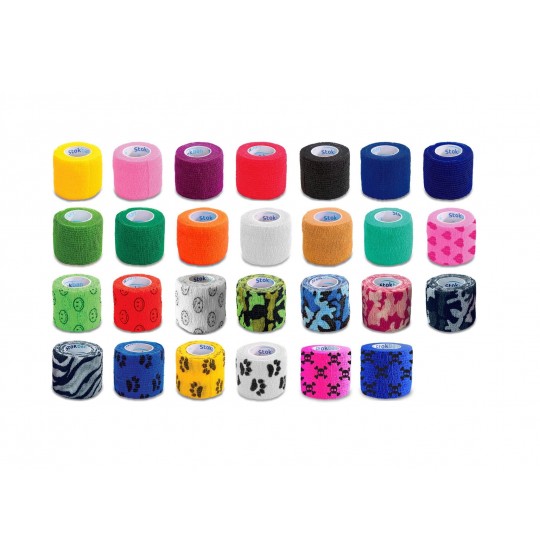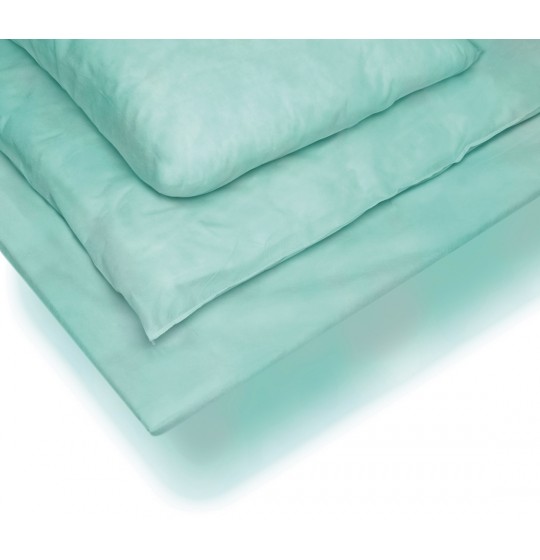 Gauze swab sterile compress STERILKOMPRES 5X5cm
Remaining order amount to obtain free shipping
PLN299.00
free shipping starts from
PLN299.00
Size: 5 x5 cm  (a3 17n8w)
No of threads: 17
No of layers: 8
No of swabs in blister: 5 swabs
No of blisters in carton: 100 blisters
Description
Gauze swab sterile compress STERILKOMPRES a3 8 layers, 17 threads. 
Properties:
ü  made of 100% chlorine-free bleached cotton,
ü  has a double folded edge, the so-called "ES" folding to prevent loose threads from slipping out.
Application:
ü  general dressing of wounds in outpatient conditions, in operating theaters and treatment wards.
16 other products in the same category:
Customers who bought this product also bought: