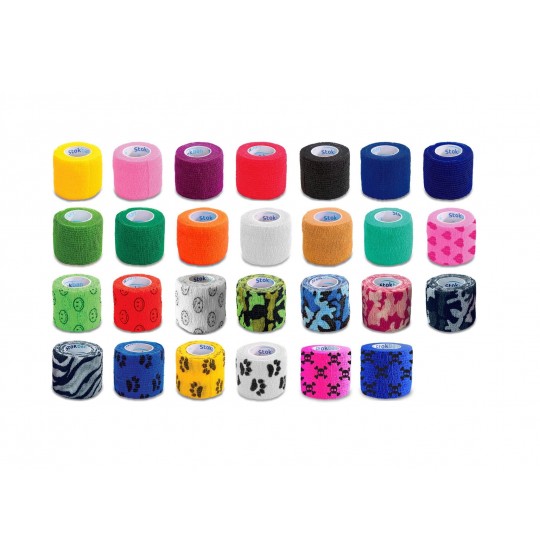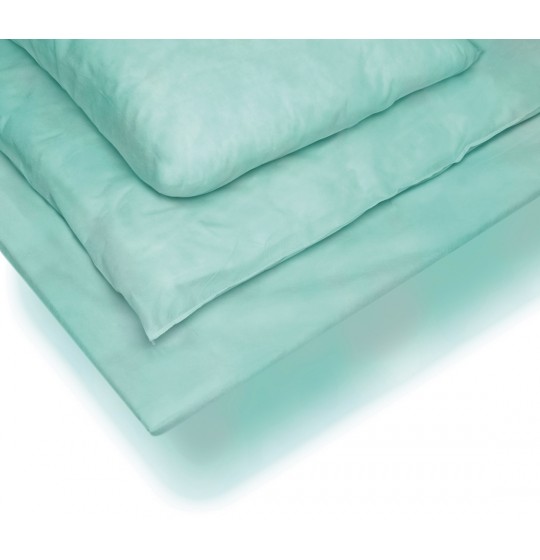 Balmea® skin care 500ml
Remaining order amount to obtain free shipping
PLN299.00
free shipping starts from
PLN299.00
Gentle lotion for hand skin regeneration. For requently washed or disinfected hands.
Capacity: 500ml
Description
Composition of Balmea balm makes it suitable for use not only in health care, but wherever fast regeneration of the skin of the hands is needed. Balmea emulsion is intended for the care and protection of irritated and dry skin on the hands.
Effectively moisturizes and nourishes the skin after frequent washing and disinfecting hands and leaves you with great feeling of moisturized but not greasy skin.
Benefits:
ü  contains paraffinum liquidum, which is used to make kids creams;
ü  does not contain any dyes;
ü  oil-in-water emulsion;
ü  for care of damaged and sensitive skin;
ü  ideal for regenerating the skin of the hands after hygienic and surgical disinfection;
ü  absorbs quickly and leaves no greasy film;
ü  easy dosing with a factory-fitted pump;
ü  enriched with olive oil. 
Attachments
16 other products in the same category:
Customers who bought this product also bought: