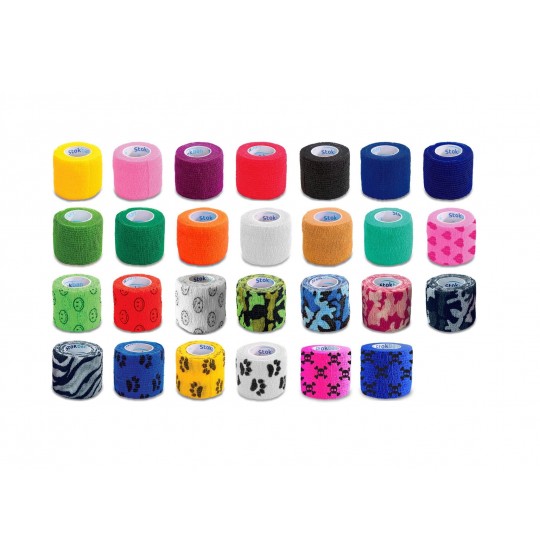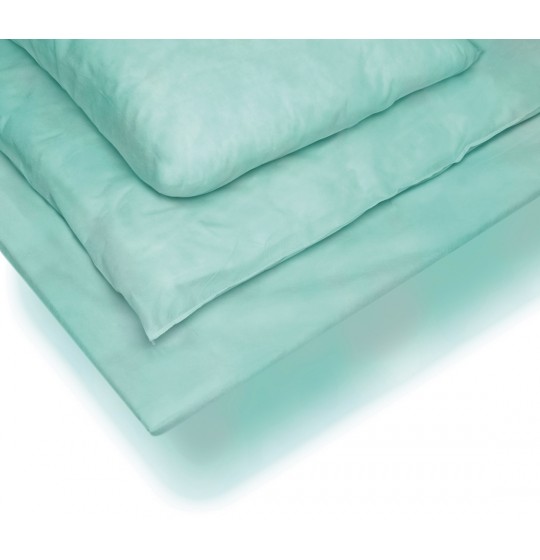 sensiva® washing lotion 500ml
Remaining order amount to obtain free shipping
PLN299.00
free shipping starts from
PLN299.00
Gentle washing lotion for hands and body. It is perfect for cleaning amputation stumps.
Emulsion well tolerated by the skin, based on synthetic surfactants. Contains allantoin with soothing properties.
Capacity: 500ml
Description
sensiva® washing lotion designed for washing hands, body and hair. Very gentle on the skin. Ideal for washing post-amputation stumps.
ü  all skin types;
ü  use before hygienic (or surgical) hand disinfection;
ü  for general hygiene and washing the body in the shower or bathing whole body, also in case of hypersensitivity to soap;
ü  for washing patients before surgery;
ü  washing in the case of urinary incontinence, longer periods of bed rest, anal and vulvar itching;,
ü  in prophylaxis and auxiliary treatment of diaper dermatitis in infants and in dermatitis in the anal-genital area;
ü  for washing post-amputation stumps and to prevent recurrence and secondary infections;
ü  washing in the event of excessive sweating and to remove unpleasant body odor caused by illness;
ü  gentle washing of the face and hair.
Attachments
16 other products in the same category:
Customers who bought this product also bought: