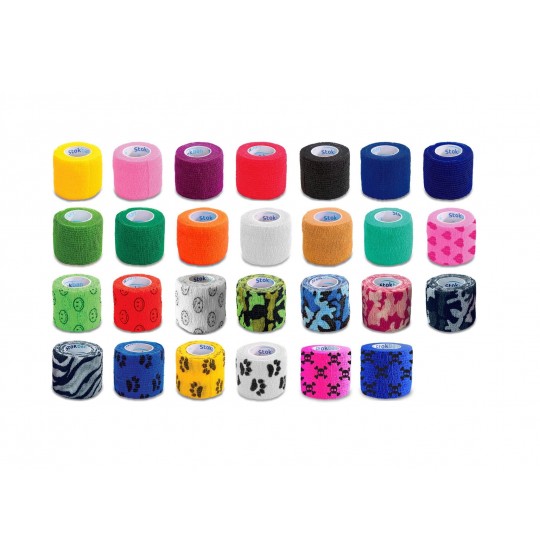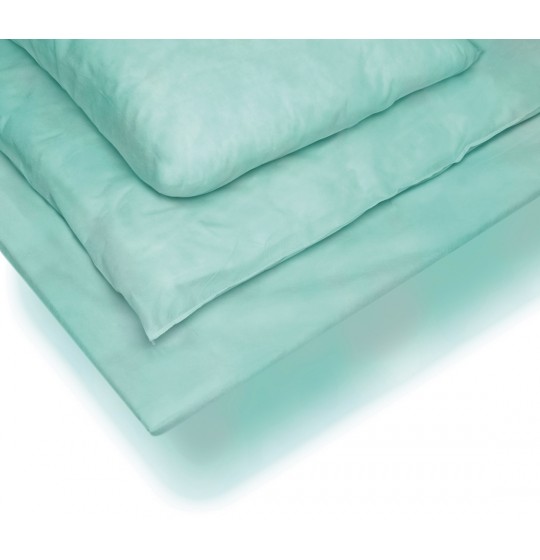 copy of Combifix Adapter B.Braun
Remaining order amount to obtain free shipping
PLN299.00
free shipping starts from
PLN299.00
B|Baun Combifix Adapter
Available in 2 combinations: 
ü male / male connector
ü female / female connector
Price per item. Larger quantities available.
Description
Combifix Adapters are used to connect female luer connections to other female connections OR male luer connections to other male luer connections OR male luer connections to record female connections
Adapters connect different fittings that are not standard (record connectors) or cannot normally be joined, like two syringes.
Combifix Adapter main benefits:
ü Device can be used on all patients for whom infusion therapy is prescribed;
ü No gender or age restrictions;
ü Combifix adapters can be used with adults, children and neonates.
11 other products in the same category:
Customers who bought this product also bought: