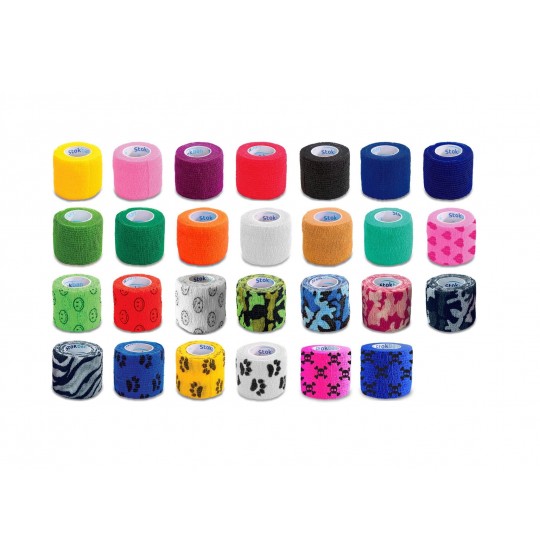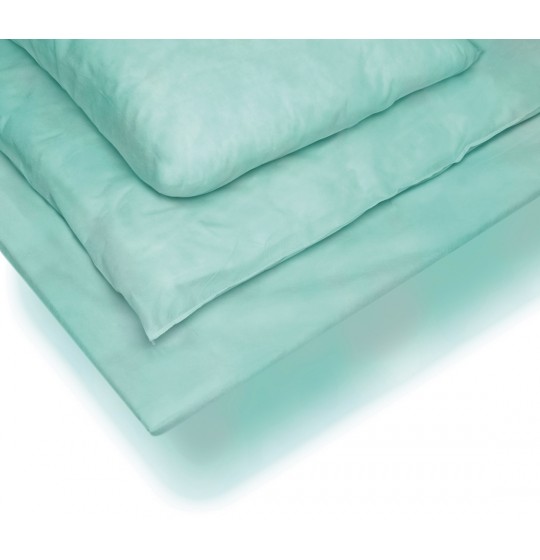 Gynaecology set 1251-02
Remaining order amount to obtain free shipping
PLN299.00
free shipping starts from
PLN299.00
1.    Large, very effective absorbent patches with a new structure.
2.     New blue fleece top layer with very low dusting.
3.     Very flexible, multi-component polyethylene film - good barrier against penetration by liquids - is resistant to puncture.
4.     White reinforcing layer with a very low level of dusting - greater comfort for the patient, increased tear resistance.
Description
OneMed Gynaecology set 1251-02:
ü  1 reinforced Mayo table cover 78 x 145 cm
ü  2 hand towels
ü  1 velcro 2,5 x 30cm
ü  gynecological drape 60 x 120 cm with an opening 9 x 12 cm and fluid bag 
ü  1 gynecological drape 270/230 x 260 cm with an opening 24 x 21 cm and integrated legs 
ü  1 drape for the instrument table 150 x 190cm 
Packaging: 1/6/12
16 other products in the same category:
Customers who bought this product also bought: