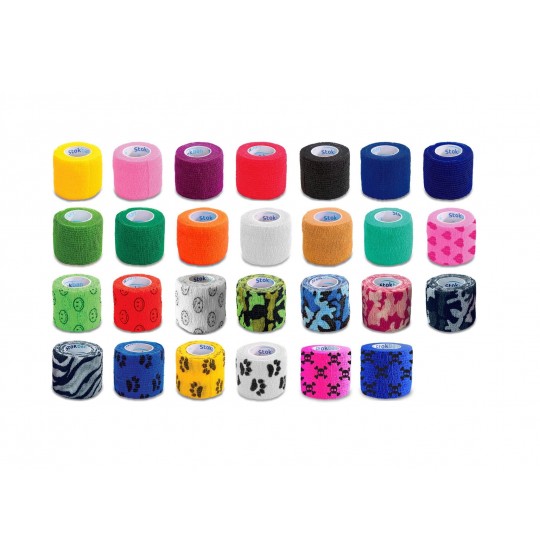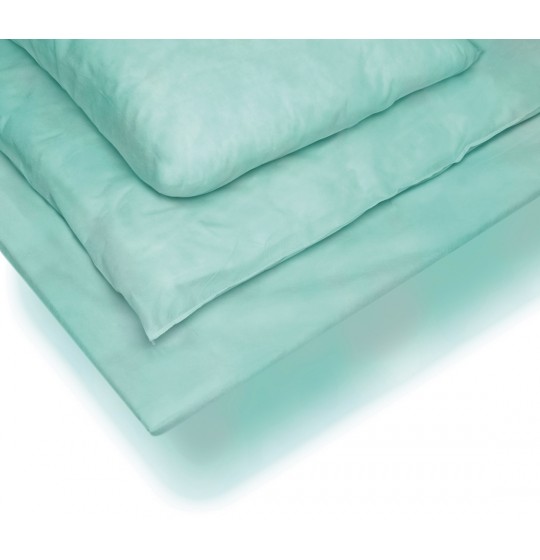 AMIFIL® M nylon surgical sutures 2MH 302
Remaining order amount to obtain free shipping
PLN299.00
free shipping starts from
PLN299.00
PLN37.51 netto
PLN40.51
Save 6%
VAT included
(sample photo)
PARAMETERS (2MH 302)
USP size - 3-0/ 2 metr.
Needle lenght - 26 mm
Needle curvature - 1/2 circle
Needle type - round, atraumatic T-5,
Thread length - 75 cm
Thread color - blue
Expiry date: 2024-05
Description
AMIFIL® M - surgical nylon thread. Surgical sutures.
Surgical non-absorbable sutures in the form of a blue colored monofilament. Made of polyamide 6.6 (nylon) and sterilized with ethylene oxide. Package contains 10 sachets.
TECHNICAL ADVANTAGES
perfectly smooth surface ensures a smooth transition;

high mechanical strength prevents breaking;

low elasticity allows the wound edges to be kept constant;

easy to put on the first knot and firmly hold the next knots;

good visibility in the operating field.
Why AMIFIL®?
AMIFIL's surgical threads are synonymous with reliability and high quality. For years AMIFIL's sutures have been used in medical facilities throughout Poland and nearby countries and sutures are widely appreciated by doctors. Polish product made by SINPO Poznan.
High quality of AMIFIL® surgical sutures guarantees satisfaction and safety of their use, thanks to which you will be able to focus fully on the essential elements of your work.
REVERSE CUTTING NEEDLE
The shaft of this needle has a triangular cross section with a point having three cutting edges, one of which is directed towards the outside of the needle. Due to its structure, the reverse cutting needle has a high cutting force and a limited risk of excision from the tissue, because during penetration the edge of the needle points outwards and cuts the hole deep into the tissue.
Reverse cutting needle is also durable and is perfect for sewing harder tissues and resistant to penetration. Needle profile supports rapid tissue regeneration and guarantees very small postoperative scars which ensures its use, in particular, for suturing the skin but also for muscles, fascia, ligament, nasal cavity, oral mucosa, throat or tendon sheath.
Surgical needle is made of high-quality ENOVA Series 300 stainless steel and covered along its entire length with silicone for minimal tissue traumatization.
Product Details
16 other products in the same category:
Customers who bought this product also bought: